Currently we have a general practitioner offering medical consult three days a week and a pediatrician three days. There is a doctor available Monday through Friday. The symbolic fee for medical consult, equivalent to about $0.45, costs less than bus fare to the nearest public hospital and no one is ever turned away for not having money.
Our doctors work with respect and genuine care for their patients and it shows! They deal with every health problem that comes with poor hygiene and poor nutrition, as well as managing chronic health issues such as hypertension, diabetes, asthma, and much more. The community has come to love them and it's not unusual to have patients dropping by to leave a gift of eggs from their chickens or a plate of home-cooked rice and beans for their favorite doctor.
Our nurse, Nataly, is from the community and began working with us even before we opened the clinic sorting supplies and scrubbing the donated furniture. She began as an administrative assistant, then became interested in helping with patients and gradually learned from Susanna how to take vital signs, give injections, clean and treat wounds and burns and so on. Soon she switched her business administration classes for nursing school and is now, five years later, a fully licensed nurse! She is passionate about giving the best possible care to our patients and knows her community and its needs very well. She handles everything from sutures for machete wounds, to treating burns for those who work sifting through the trash dump for recyclables, to nebulizing patients with respiratory issues and much more.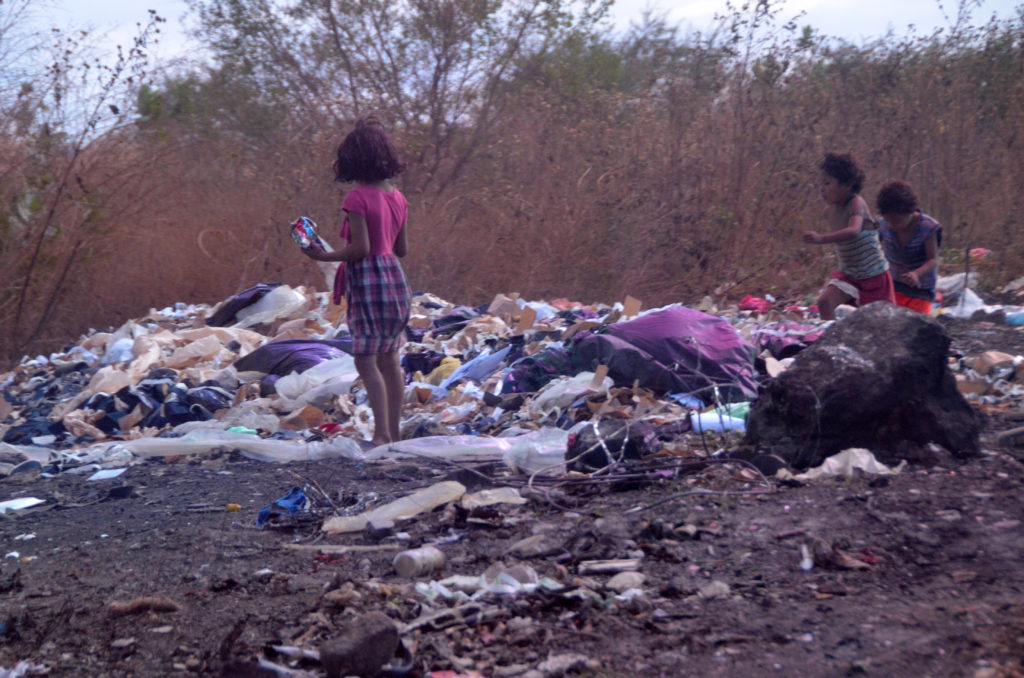 Dental clinic is offered twice each month and provides cleanings, extractions, fillings, as well as more specialized care such as bridges. Fees for service are based on the cost of materials only and we keep that as inexpensive as possible by using donated materials whenever possible. The dentist's fees are paid entirely by funding from our donors.
Dr. Marling is assisted by Sarita, a woman from the community that we have trained to be a dental assistant as well as nurses aide in the clinic.
On the right is a favorite picture from the dental clinic. Look closely and you'll see three gloved hands. This little boy was so nervous about having his teeth worked on that Sarita laid down on the dental chair and gently cradled him while Dr. Marling worked. This compassionate care truly expresses our staff's attitude toward their patients in showing the self-sacrificing love of God toward His children.