The story of how God has worked in and through Clinica Betesda began long before they saw their first patient or filled their first prescription, with the vision and passion of a young woman named Susanna Sheats. Susanna's enthusiasm for missions began when she was just a child, and her interest in international outreach was piqued during a 6 week trip to China at the age of 16. By her early 20s, Susanna had become a registered nurse and begun working in a local community hospital in her home state of Florida in an attempt to learn and cultivate a practical skill that she could later use in the mission field. She sought the support and oversight of her home church in Tallahassee, Florida, and on March 25th, 2003 she moved to Nicaragua with a willing heart to serve in whatever way she could.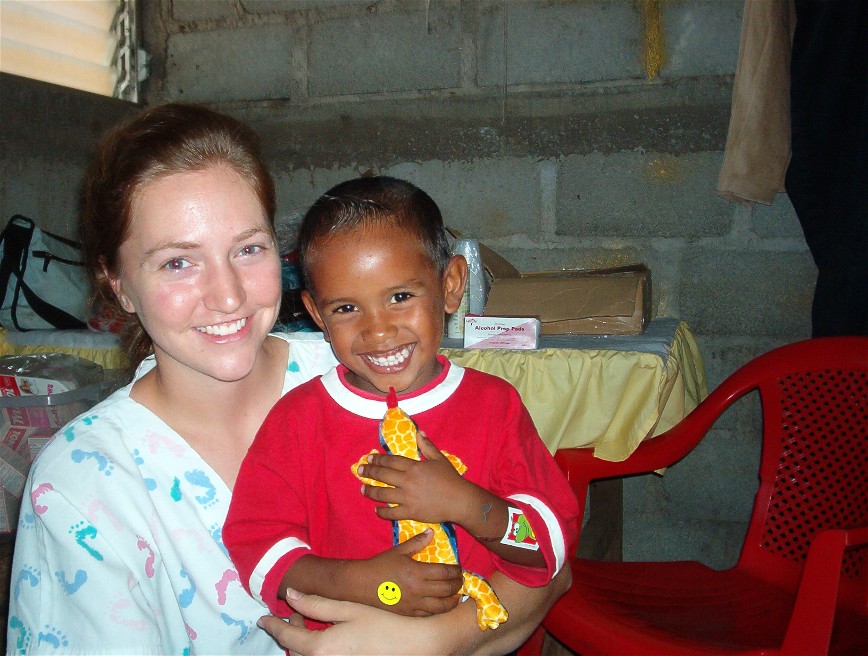 During her first few years in Nicaragua, Susanna served alongside several ministries, including an orphanage for malnourished children, a rural feeding program for children of poor families, a preschool and daycare for children living in the city dump outside of Managua, and a boarding home for impoverished children, among others. She also led a teaching time twice a week at a local public hospital for mothers with infants in the NICU. These early years gave her a better knowledge of the problems endemic to Nicaragua, and a sense of what worked and what didn't in such different settings in the search for a solution to the unique challenges and hindrances to improved public health.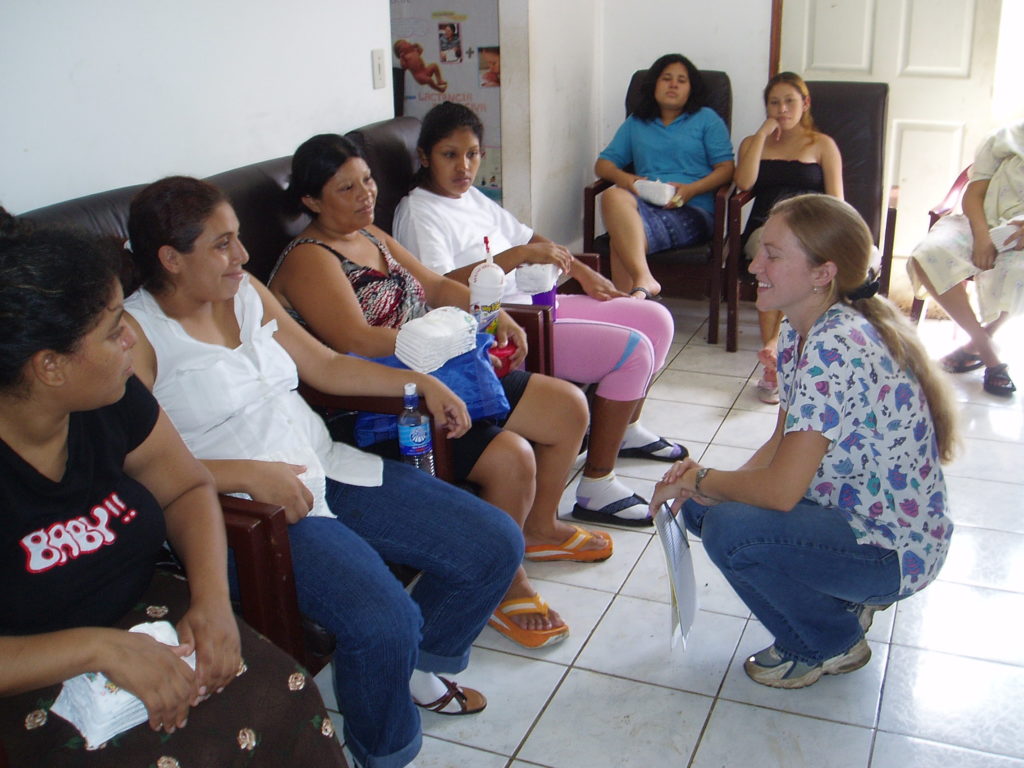 In 2009 the Spanish government, in an attempt to aid the Nicaraguan people, purchased the Managua city dump, turned it into a recycling plant, and employed some of the people previously living inside. Others were moved by the Nicaraguan government to a new area outside of the city dump of Tipitapa, where they were each given a small plot of land, tin sheets to make a house, and a plastic barrel to store water (as there were no wells nearby). The combination of no sanitary provisions, no electricity or potable water, and a remote location miles away from the nearest clinic or hospital quickly resulted in a variety of unique health challenges for the newly formed community of Cristo Rey (translated Christ the King). Susanna began visiting this community, along with members of her local church, several times a week to attend to ill and undernourished children who were otherwise without access to quality medical attention.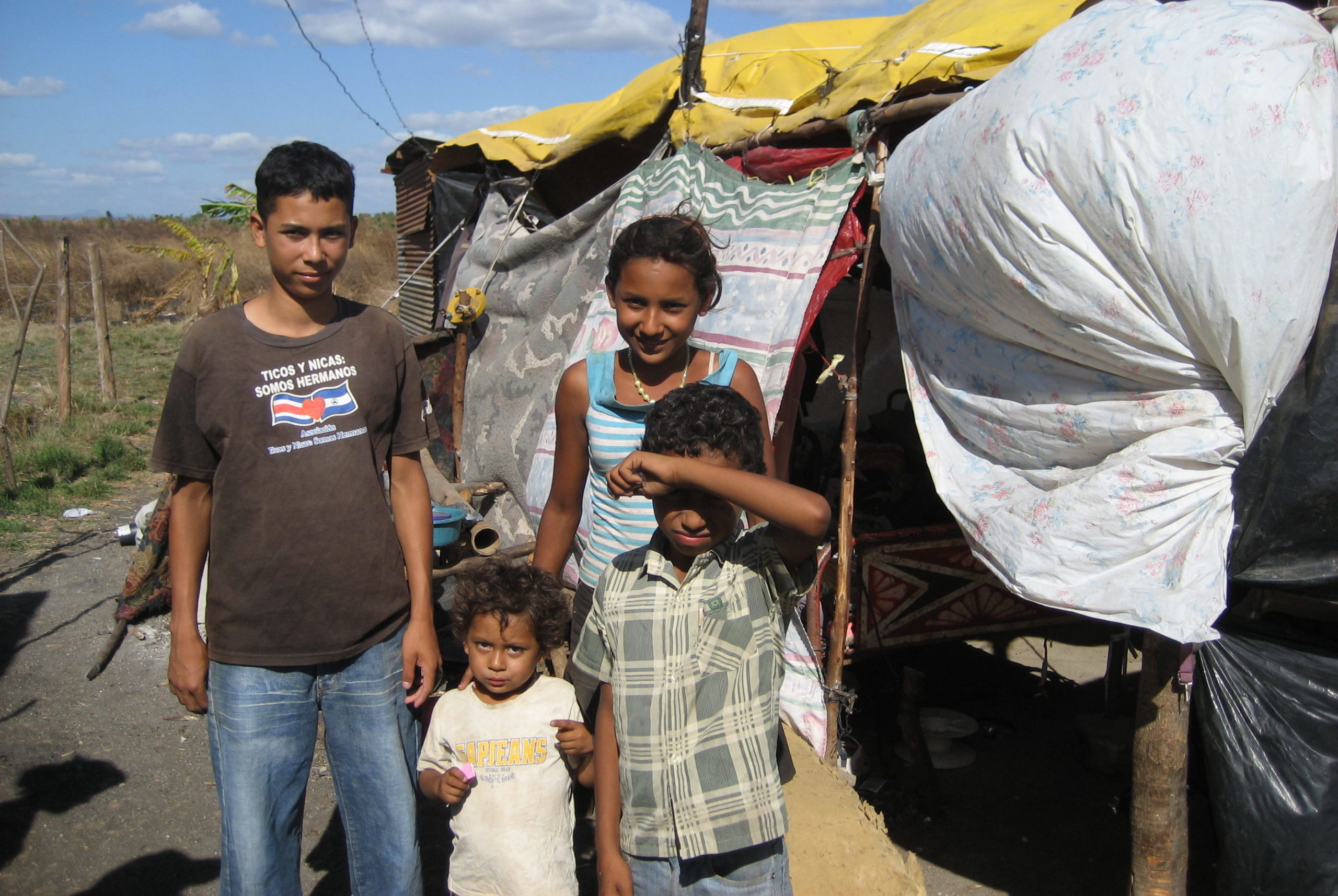 Susanna quickly realized that the poor living conditions and lack of adequate nutrition for the children of Cristo Rey would require a multi-level approach if true change were going to happen. Her local church had started a community feeding program serving a hot lunch to children 5 days a week, and she began educating church leaders and cooks on proper nutrition to improve the quality of meals offered. She taught parents the importance of balanced nutrition, provided vitamins and enriched milk powder for those children who needed it the most, and taught prenatal education and breastfeeding classes for expectant mothers and new moms, emphasizing the importance of proper hygiene and nutrition to prevent illness in early childhood. Outside of a focus on healthcare, Susanna partnered with a dear Nicaraguan friend in the local community to begin a crochet class and Bible study for the women of Cristo Rey, providing them with a valuable skill to supplement income for their families as well as exposing them to the hope and truth of the Good News of Jesus Christ.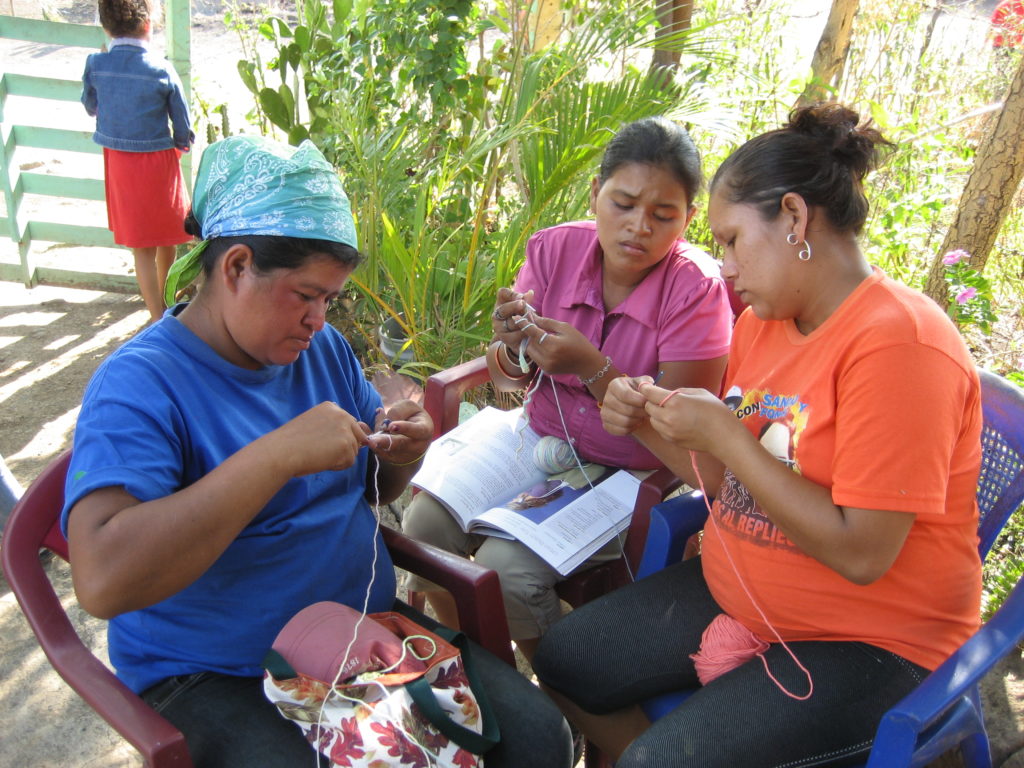 By August of 2012, the need for additional staff became clear. Susanna hired a Christian psychologist and a former preschool teacher to assist in both the clinical and administrative aspects of her mission, and later that year brought on a physician full-time. The four of them operated with little to no overhead costs, providing care from behind a plastic table beneath a shade tree in a community member's front yard. Through the heat and dust, God used Susanna and her teammates to make lasting changes in both the hearts and health of the people of Cristo Rey.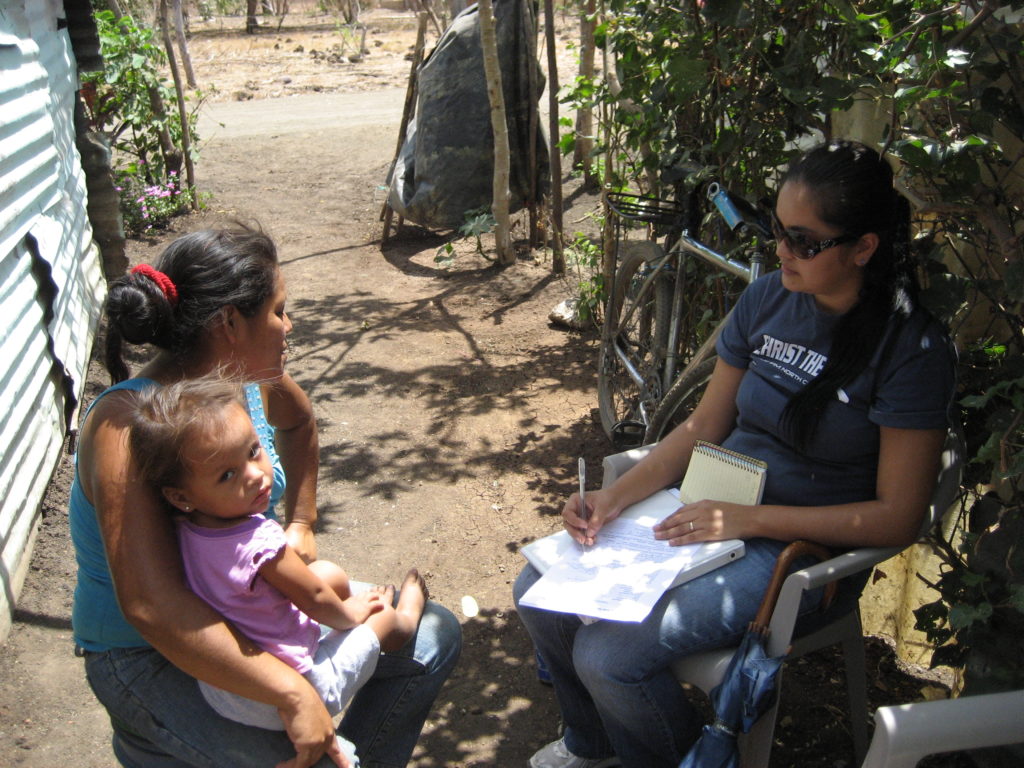 God's providence and His work through Clinica Betesda were not found in Susanna alone, however. At the same time as she was refining her knowledge of and approach to aiding the people of Cristo Rey, an elder of the Korean Central Presbyterian Church of Houston, Texas by the name of Siwon Moon was following his own calling to serve this impoverished community. With the support of his church, Elder Moon was building and developing a clinic and community outreach building as a way of practical outreach to the people of Nicaragua. The center provided services such as a day-care for the children of local families, a trash clean-up service to help improve the quality of life and health in the area, courses in pastoral training, wells to provide clean water for the community, and the facilitation of cooperation between numerous local churches for efforts at improved quality of life and leading others to Christ. Through his involvement in Cristo Rey, Elder Moon began to hear of the work Susanna and her team were doing and saw the potential for exponential impact in the community working together.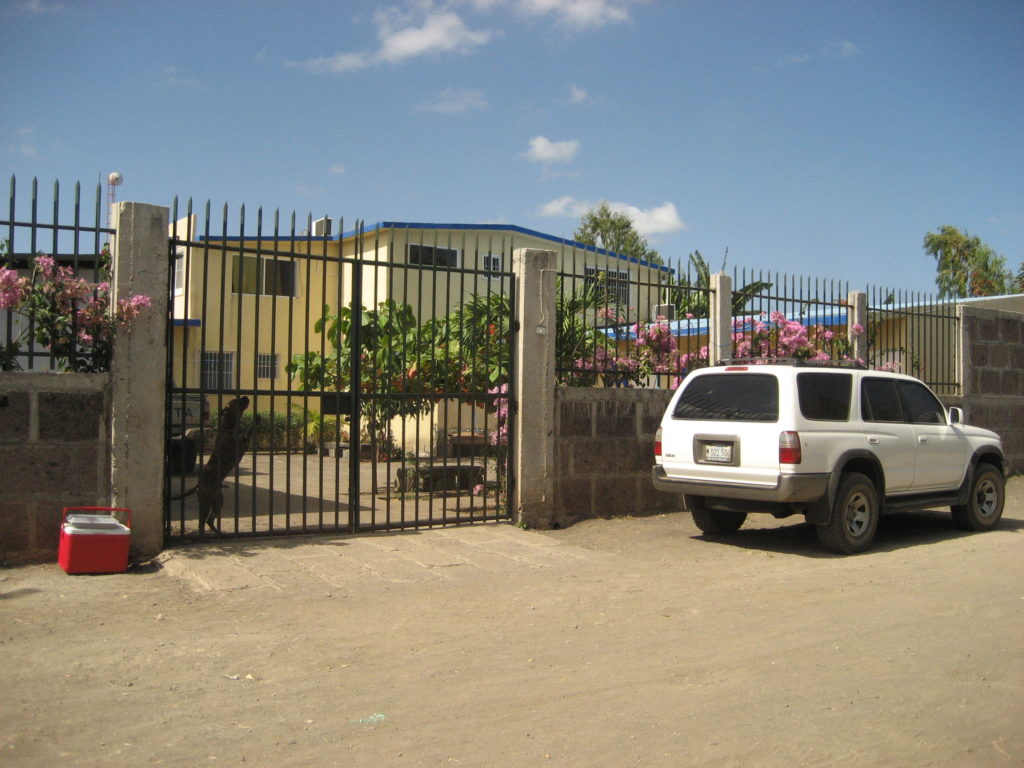 With a vision of what would soon become Clinica Betesda, Elder Moon approached Susanna one day as she was attending patients under a tree and invited her team occupy his community outreach building as a permanent location for the clinic. In addition, he provided a container of hospital supplies he had acquired from an outside organization to get the clinic up and running. As they unpacked and settled into the new space–they had actual exam rooms and a bathroom for the first time!–Susanna and her team marveled at God's faithfulness and provision. With the opening of their doors on February 24th, 2014, Clinica Betesda was officially formed.